Jackson County's Premier Wedding and Event Venue
Start Planning Your Event Today!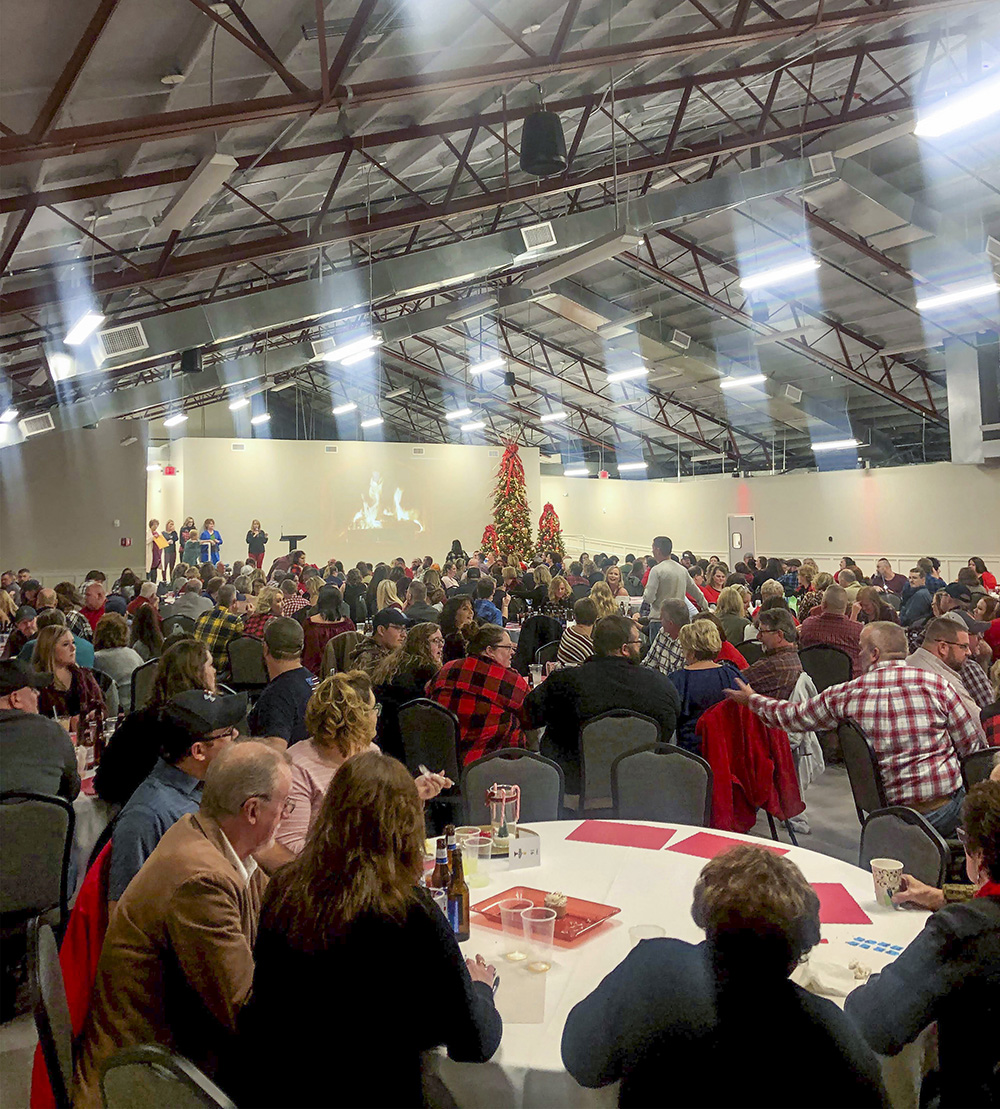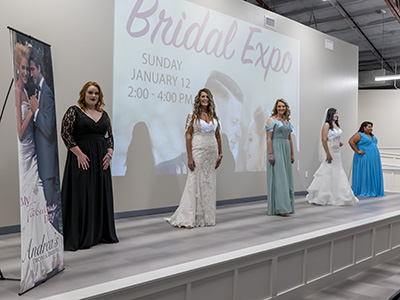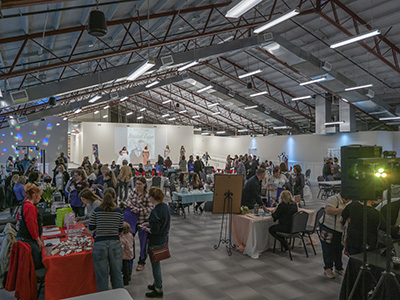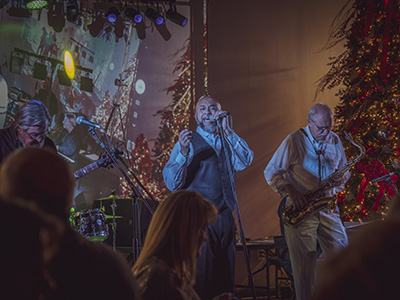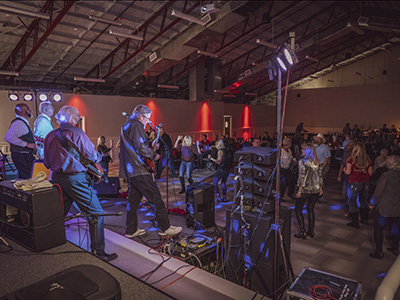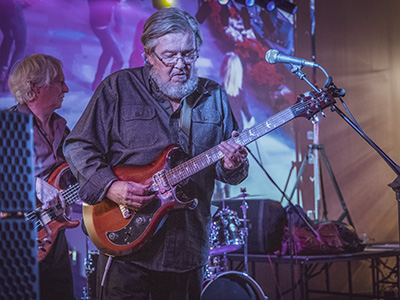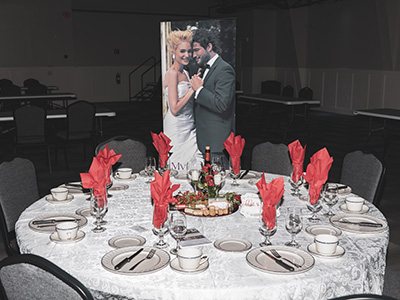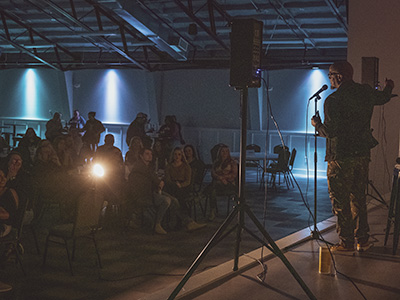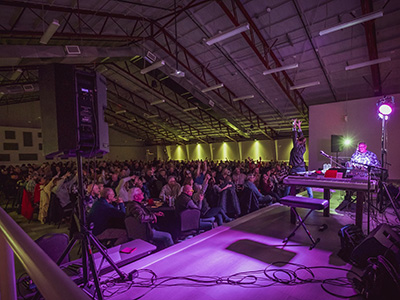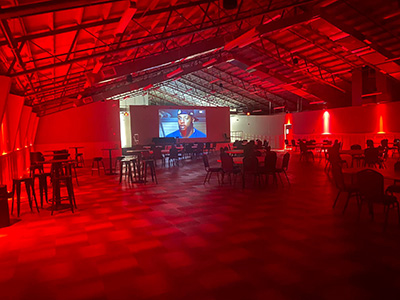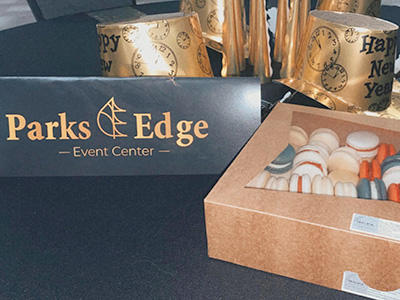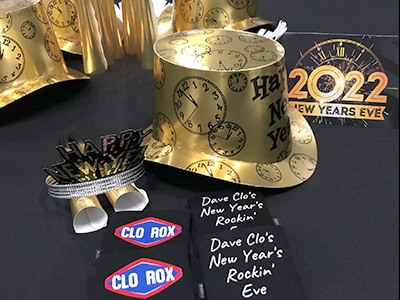 Our main gallery can accommodate up to 400 guests in a banquet setting. We have two meeting rooms, One room that can accommodate 1-24 guests and our other room can fit up to 40 guests. Contact [email protected] to start planning your event.
The Right Space for Any Event
ParksEdge offers a very versatile space that can be used for anything from one on one meeting to parties and events with hundreds of guests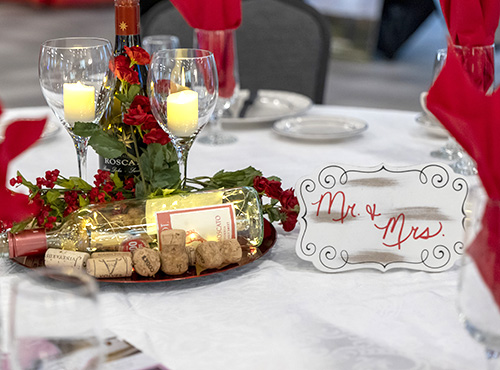 Weddings
Are you looking for the perfect venue for your most special day? Look no further. ParksEdge has you covered. Catering, tables, seating, entertainment, and most of all the perfect space.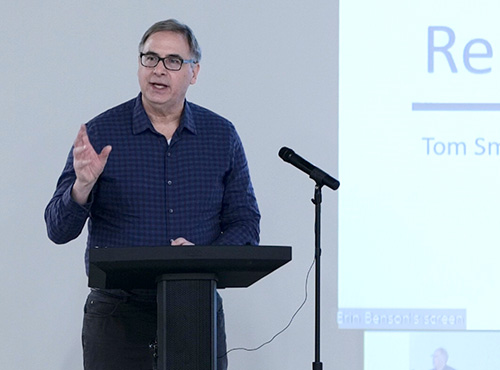 Corporate
Is your business in need of meeting space or a place for the perfect holiday party? ParksEdge main gallery can seat over 400 guests while private meeting rooms are available for groups from 25 to 40.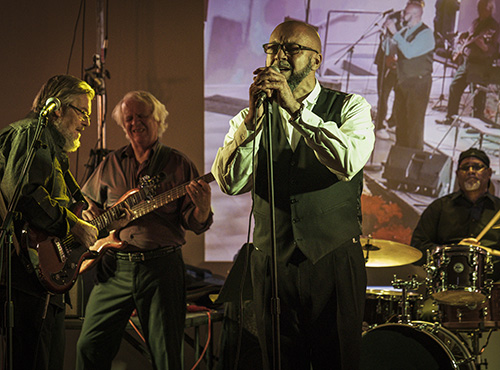 Parties & Entertainment
Plenty of space is available for that milestone anniversary party or an intimate birthday party with friends and family. In collaboration with Stockroom601, ParksEdge Event Center will be providing many new entertainment options.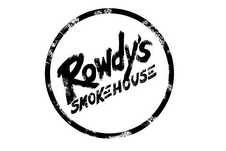 "We had a great cater today at ParksEdge Event Center for a corporate client! Another great option for weddings, meetings, and receptions for the Jackson area for up to 400 people. When you book your event ask for Rowdy's, we'd love to bring the 'que to you!"
"Thanks to all who stopped by and chatted with us at yesterday's Bridal Expo. Shout out to the ParksEdge Event Center team for doing a wonderful job coordinating this event! Looking forward to next year.🌹"
"This is an amazing venue and the staff is very accommodating!! Would highly recommend for any event!!"